OUR MISSION is for every child to grow up in a home with a beautiful family portrait which is a daily reminder of how loved and special they are.
Bellizzi Studios is an Internationally Award Winning boutique studio in Sydney.

We have been creating family portraits for over 10 years and photographed families from all over Sydney, Wollongong, Newcastle, Blue Mountains and Canberra, with clients returning to us time and time again to capture their growing family.
Over 3000 beautiful families have trusted us with their most precious memories.
Full-time baby whisperers here!
Designed with your comfort in mind, our studio has everything you could possibly need for a baby!
You really do not need to bring anything.
Wipes and nappies, hundreds of props and wraps in every color, all sizes dresses for mums and white t-shirts for dads – you name it, we've got it!
We believe that you should have beautiful family portraits in your home because we know how proud you are of your loved ones!
We all share one vision: breathtaking portraits and an incredible experience.
Our end goal is our clients walking away with something that they can proudly look at day after day and that will stand the test of time.
You deserve family portraits that make you feel beautiful and proud!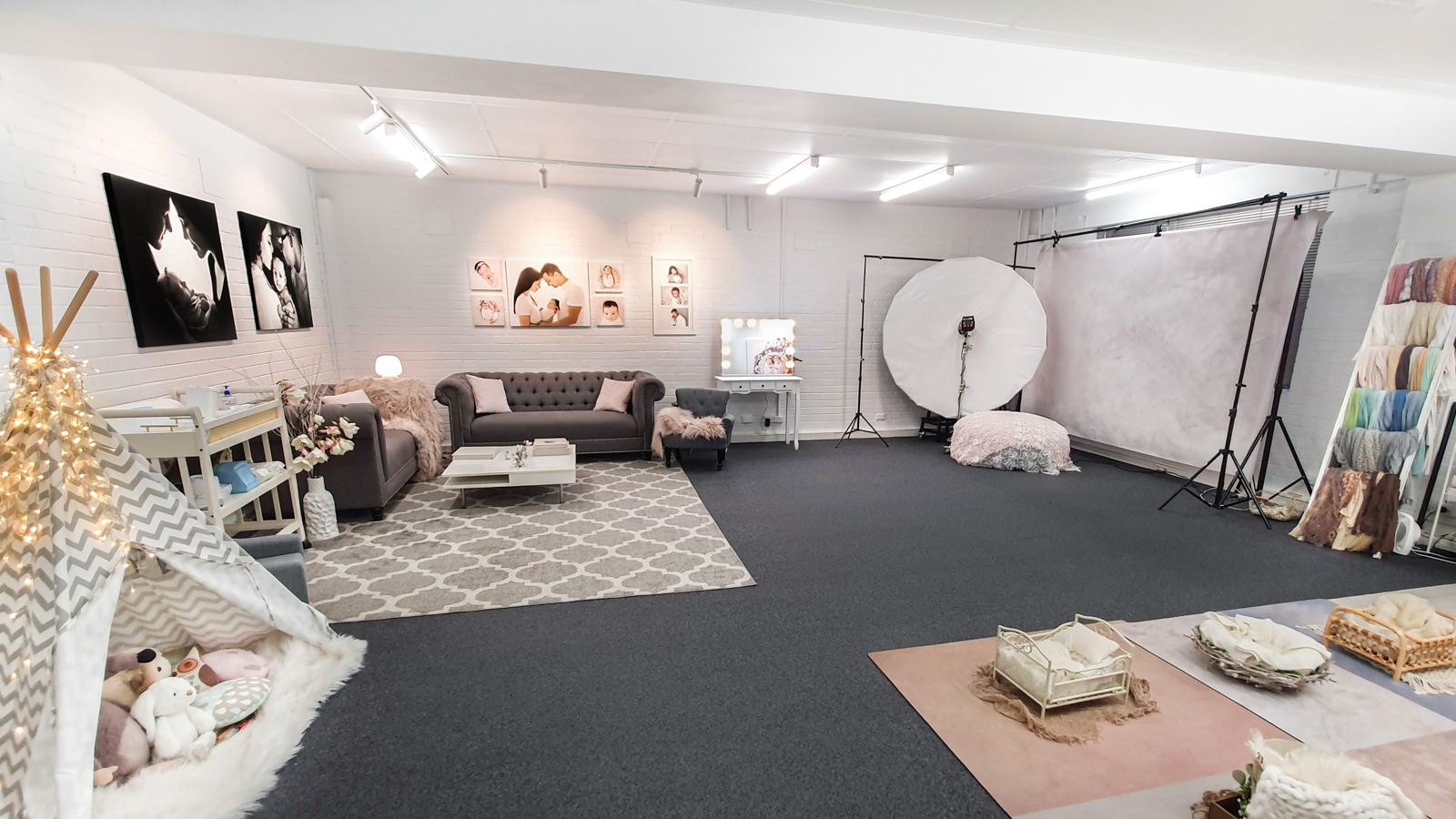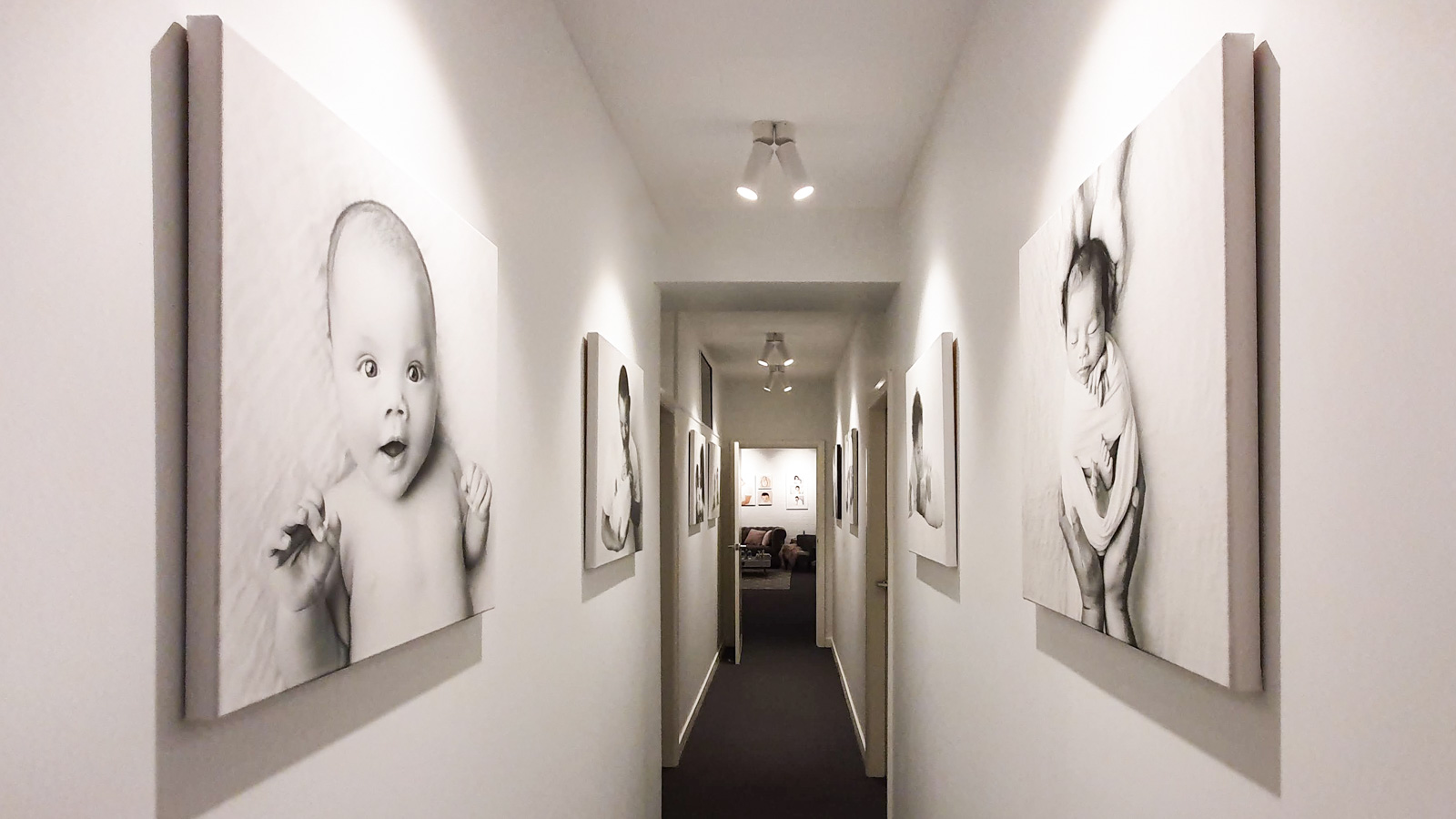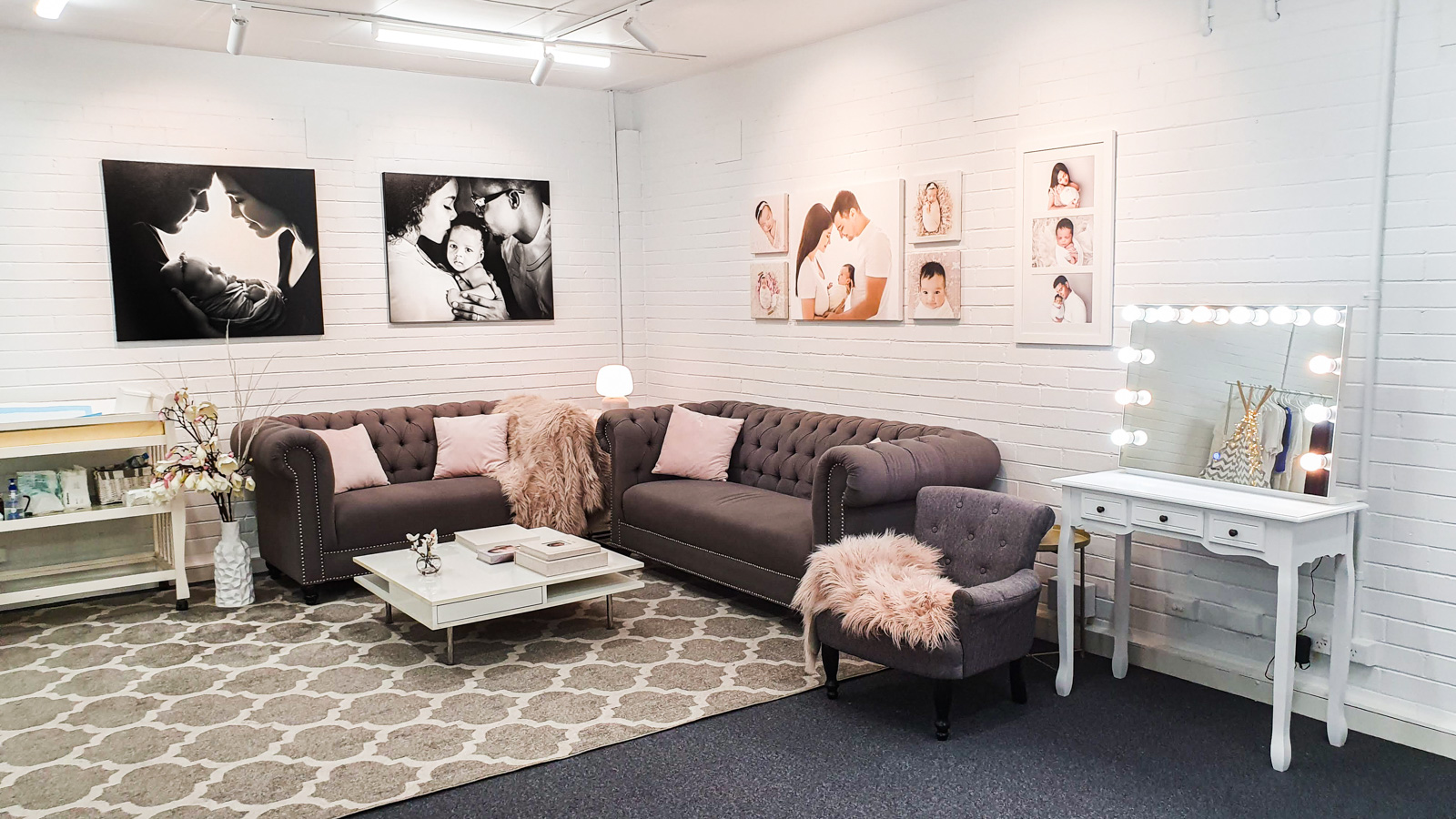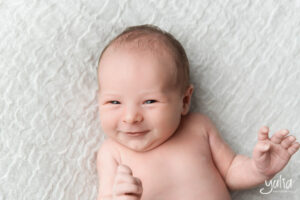 The photographer was absolutely wonderful and we loved all of our photos. From the initial consult we were made very welcome and our minds immediately put to ease that we were with the right photographer. We did both a maternity and Newborn photoshoot and loved the process from start to finish. We couldn't be happier with the photos and she really listened to our preferred style & colours and she also included certain heirlooms and personal pieces that we wanted captured in the photos.
My husband massively dislikes having his photo taken but even he admitted that he enjoyed the process and we couldn't thank Yulia enough.